LUNA makes life easier for all users
Manager
/ management on all levels gains information about the current status of IT services in the organisation
24/7 overview of service status
only sees actual (verified) failures and outages
monitors resolution status (who is involved, which areas are affected, when the situation will be resolved)
IT Administrator
/ IT operations gain a single channel of communication for resolution of failures or outages
what is happening (only sees verified failures)
where the problem is
what is affected
who is involved in resolution
how is resolution progressing
how long will resolution take
User
/ other users dependent on operation of your IT services gain basic information about their status
what is happening
when the problem will be resolved
what is affected
How
LUNA

works?

An operator monitors your services and if they suspect a failure (or in the event of a planned outage), they check the situation which has arisen and then enter the respective status into the application.

LUNA immediately informs a pre-defined group of users. This means that you can alert the right people responsible for resolving the situation with just a few clicks and can also transparently inform your end users in good time.

Get an offer
Operation of
LUNA

is possible in two different regimes
Operation on the cloud
(SaaS)
You do not have to worry about operation and the application is not dependent on the stability of your monitored infrastructure which you use LUNA to provide information about.
Operation using your own company infrastructure
Use of your own in-house capacities.
Price list for the
LUNA

system

Prices are stated without VAT per month of operation according to the number of users

We offer you the opportunity to try Luna for 30 days completely free of charge, with the restriction of sending notifications only in the form of PUSH and emails.
About us
Trigama International is a Czech development company based in Prague which has engaged in provision of a wide portfolio of IT services to customers from all over the world since 2013.
For more details, visit www.trigama.eu
Bingo
Real estate portal in Luxembourg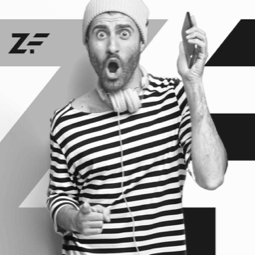 Zaplaceno.cz
Payment gateway for KB bank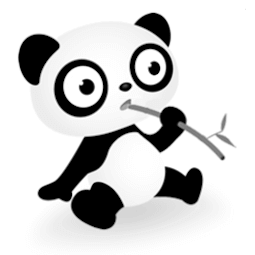 Panda
System for administration of nursery schools